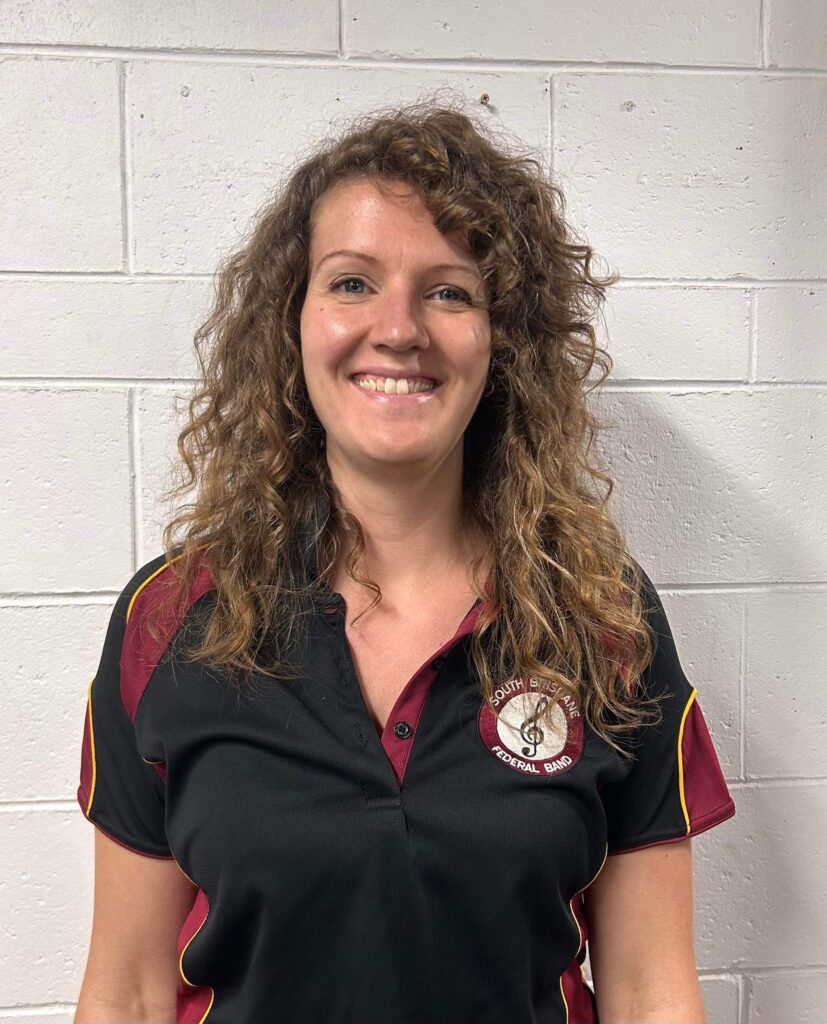 President
Jen
Tenor Horn
president@thefeds.org.au
Jen is from 'proper' brass banding country in North East England. She played for and was president of Edinburgh University Brass Band and Edinburgh Brass Band. She also played for Newtongrange Silver Band before moving to Perth in 2017, where she played tenor horn for City of Perth Brass Band and WA Brass.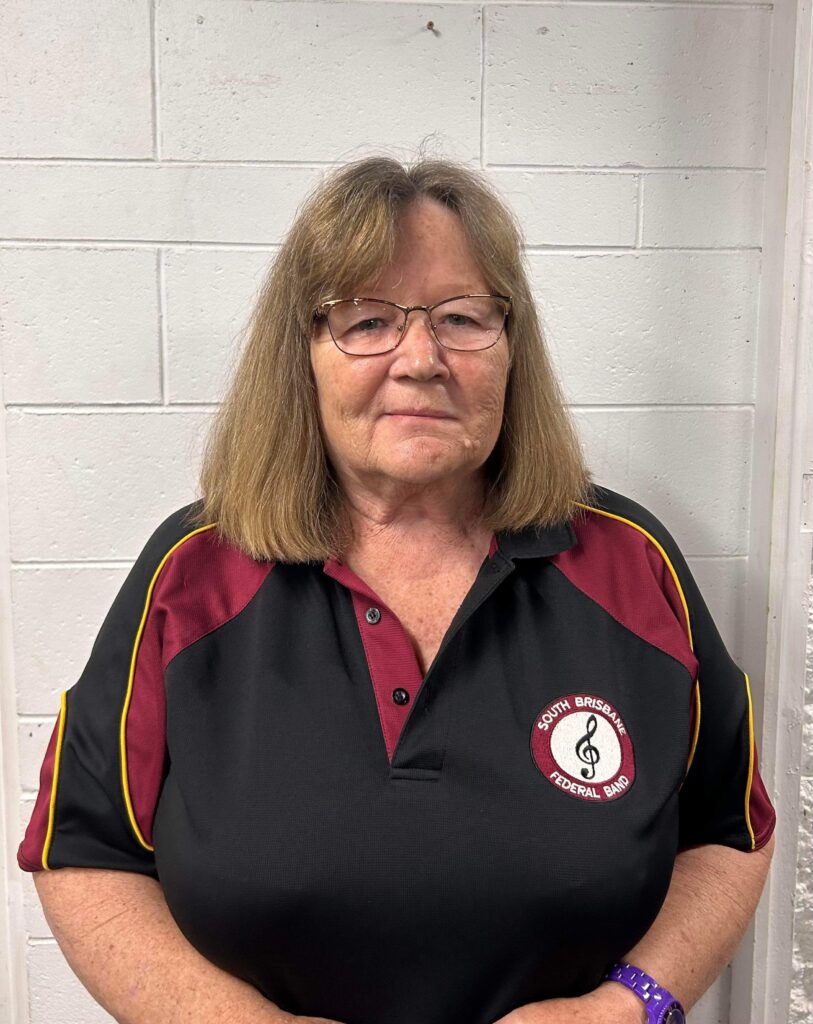 Vice President
Robyn
Percussion
president@thefeds.org.au
Robyn has been playing brass since the age of 10 and has been a member of The Feds since 1978. She's played every instrument except cornet, tuba and euphonium and has performed across the world including in New Zealand, Shanghai and Hong Kong. Her banding highlight is getting to play in the Whit Friday marches in the UK.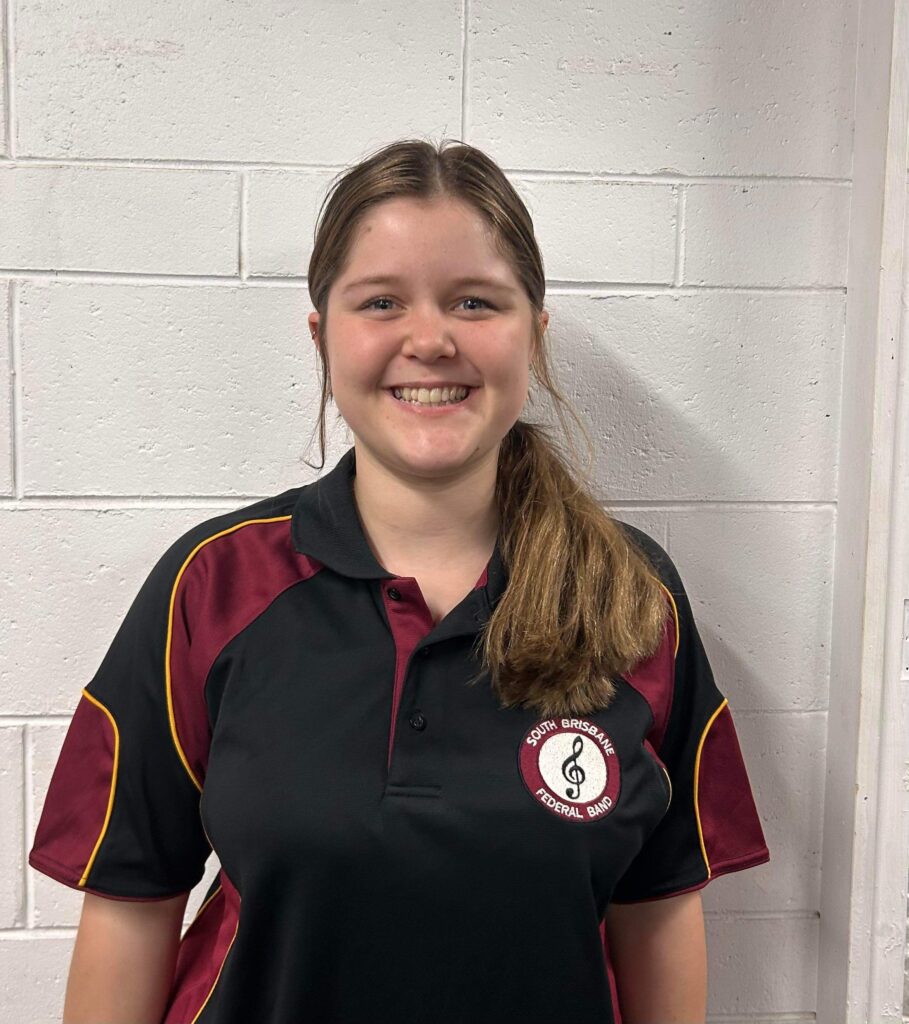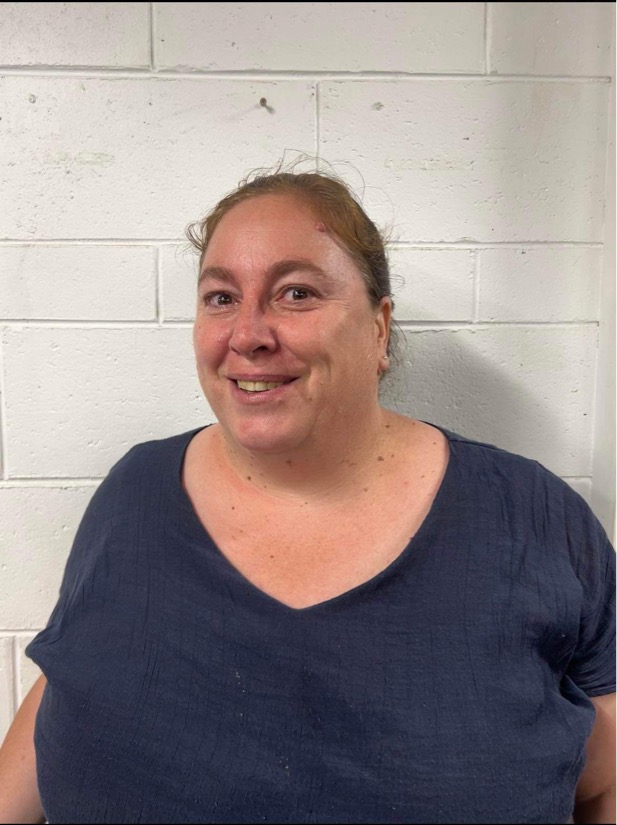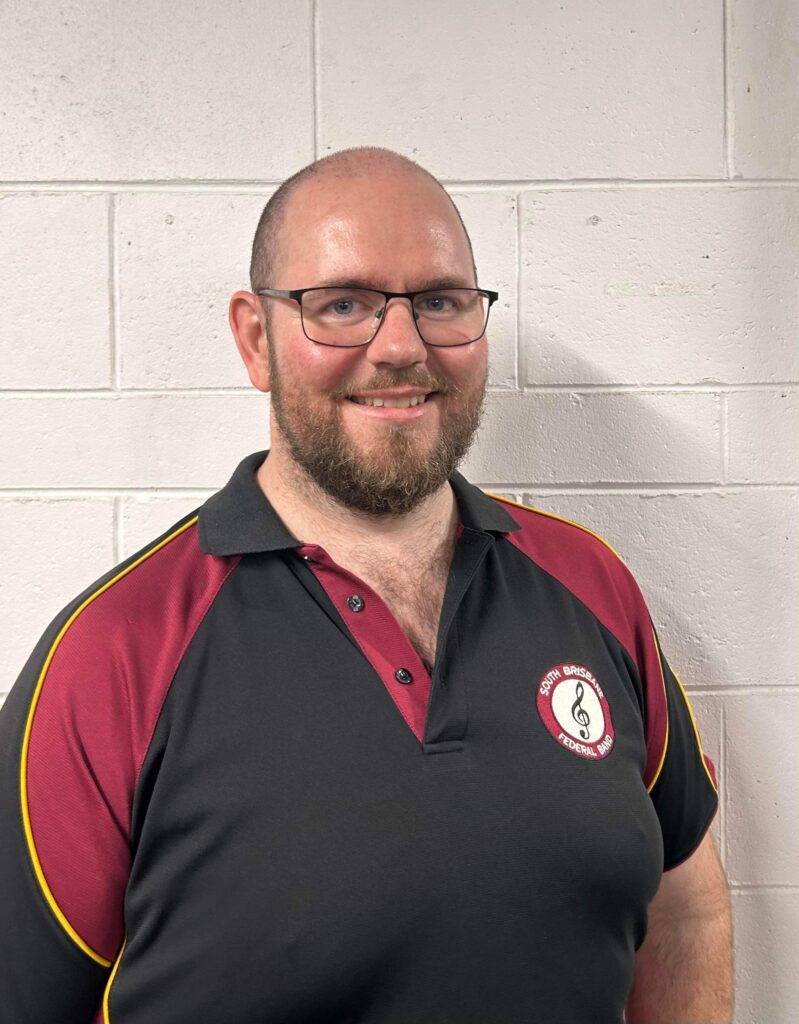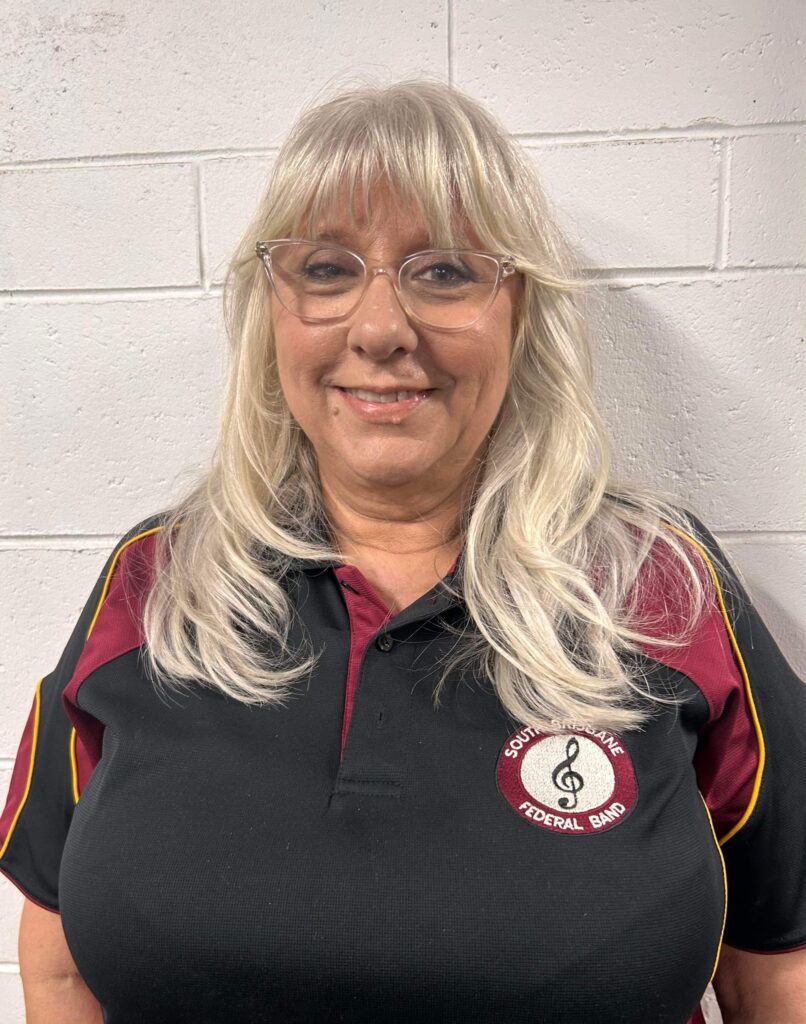 Marketing
Julie
Tenor horn
marketing@thefeds.org.au
Former solo horn with Bayside Brass, Julie is now one of the three Js that make up The Feds tenor horn section. Her banding highlight was performing in the New Year's Day Parade in London with London City Brass.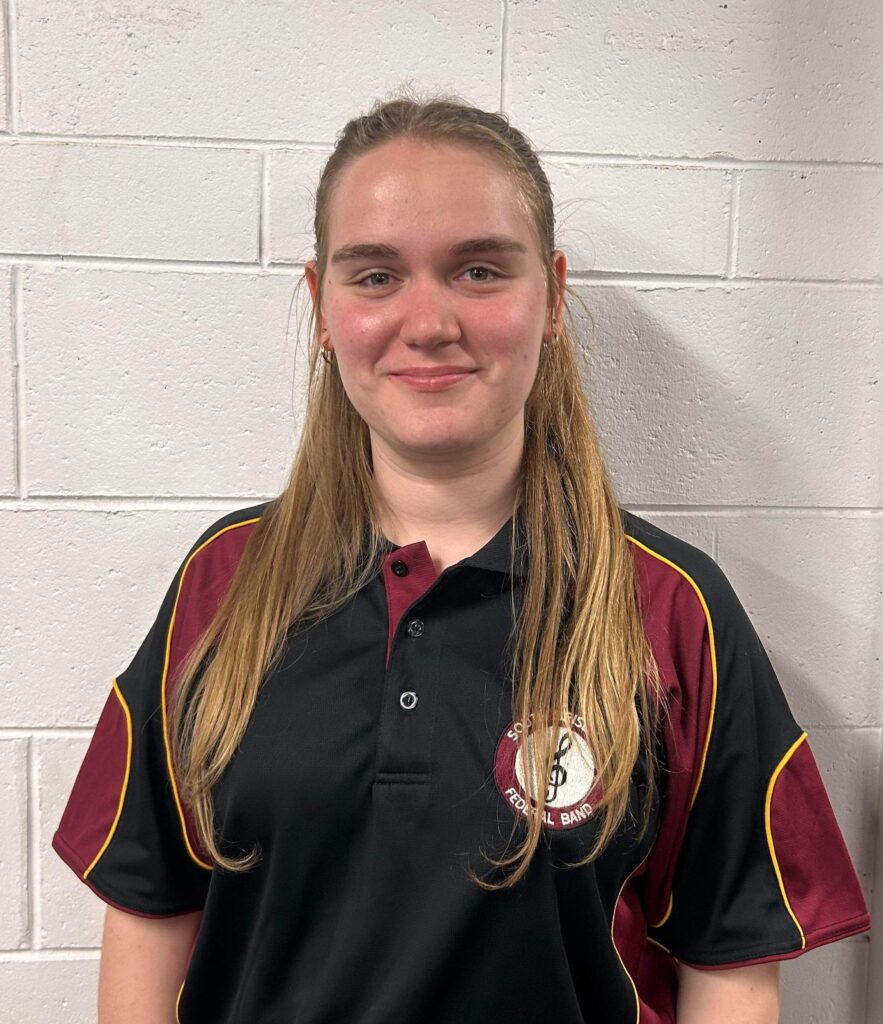 Marketing
Jordan
Tenor horn
marketing@thefeds.org.au
Jordan has been banding since the tender age of 11 and is the Queensland rep for the Big Band Creative Generations Programme. She is a National B Grade Youth Concert Band Champion with MYCE and loves to encourage young people to get into brass.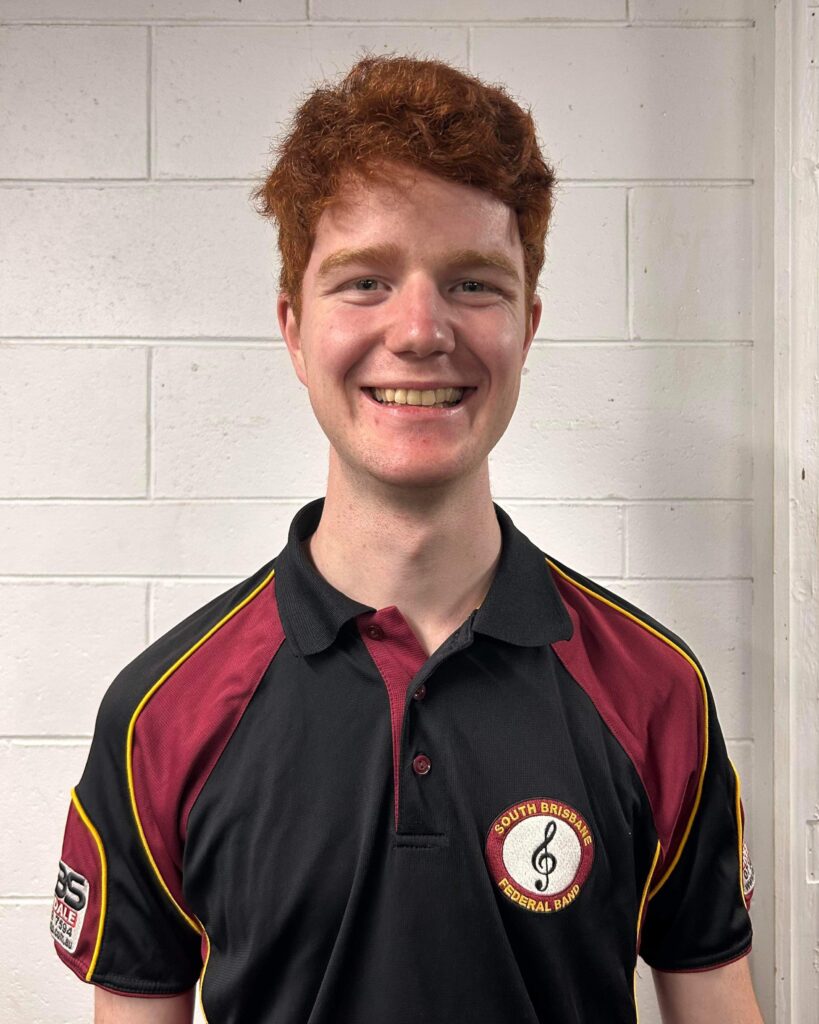 Property Manager
James
Soprano Cornet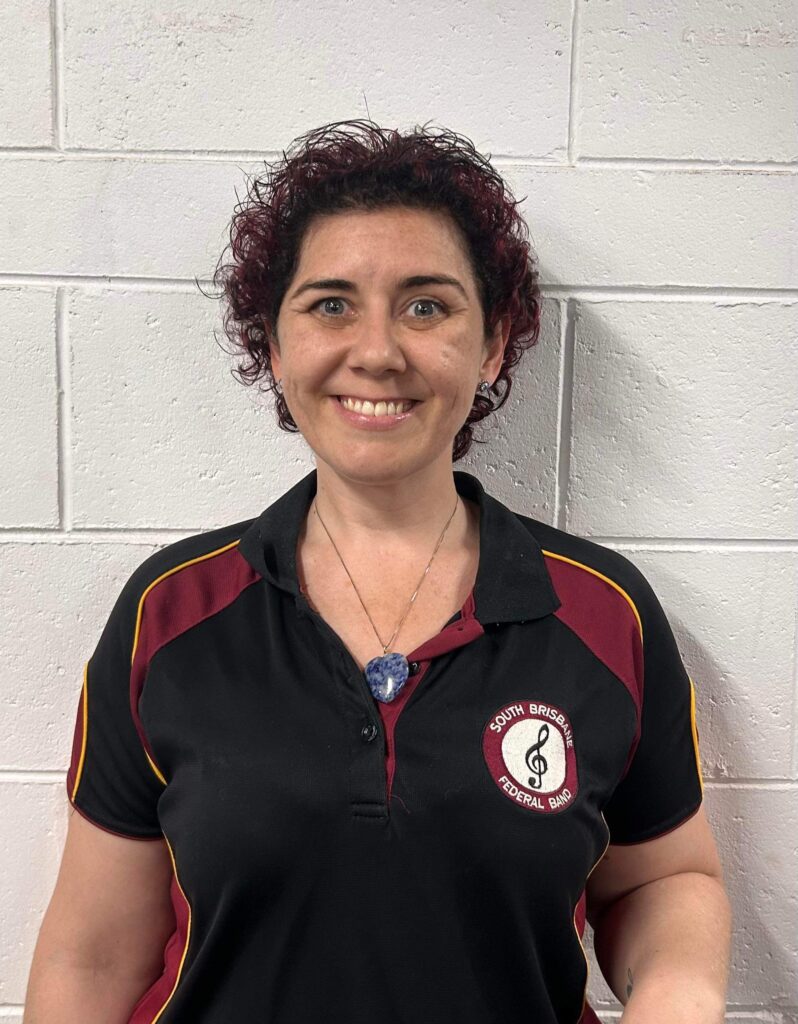 Bandhall Manager
Shannan
Flugelhorn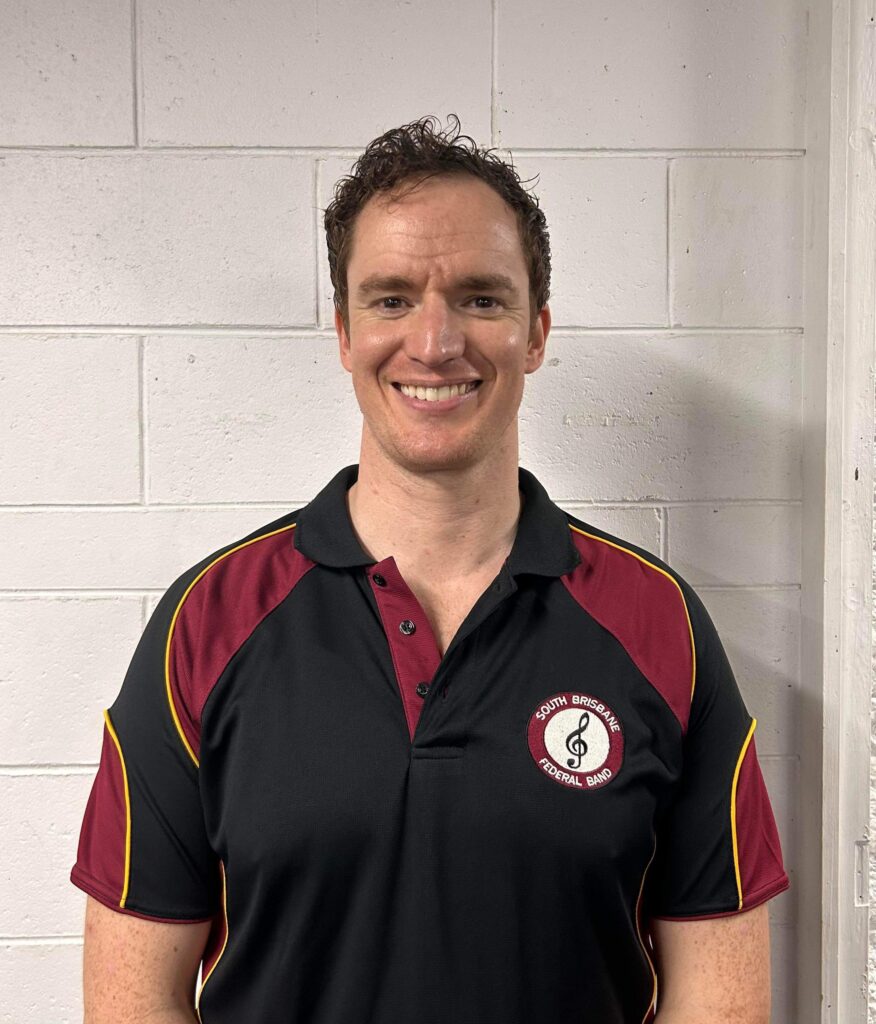 Ordinary Member
Justin
Euphonium
Justin has played principal euphonium for WA Brass and now for the Feds. He firmly believes that euphonium always deserves a capital letter but he's not getting one here. His banding highlight was meeting his wonderful, talented and beautiful wife in WA Brass.